Commercial Trucks for Sale in Fergus Falls
RAM HEAVY DUTY
---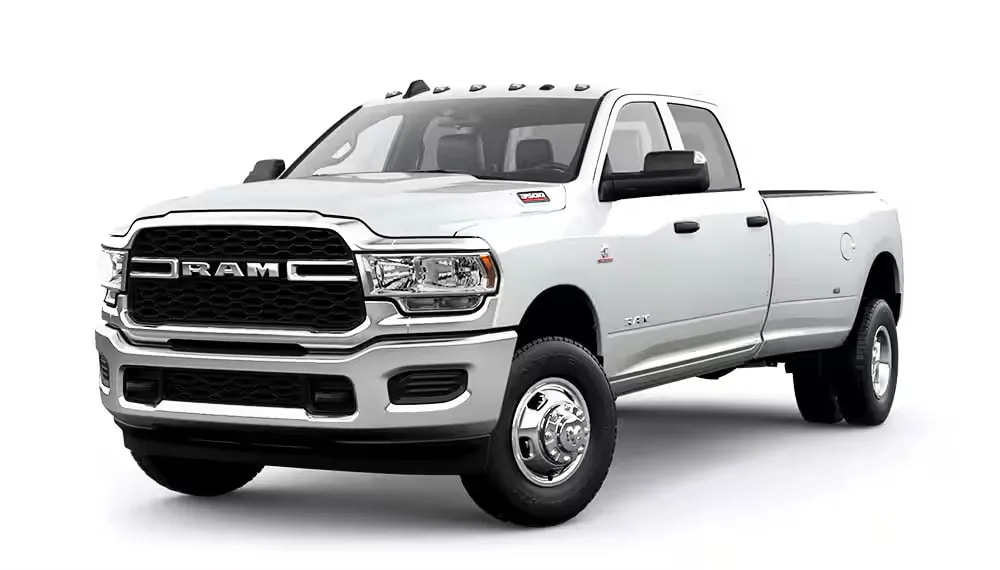 RAM 1500
---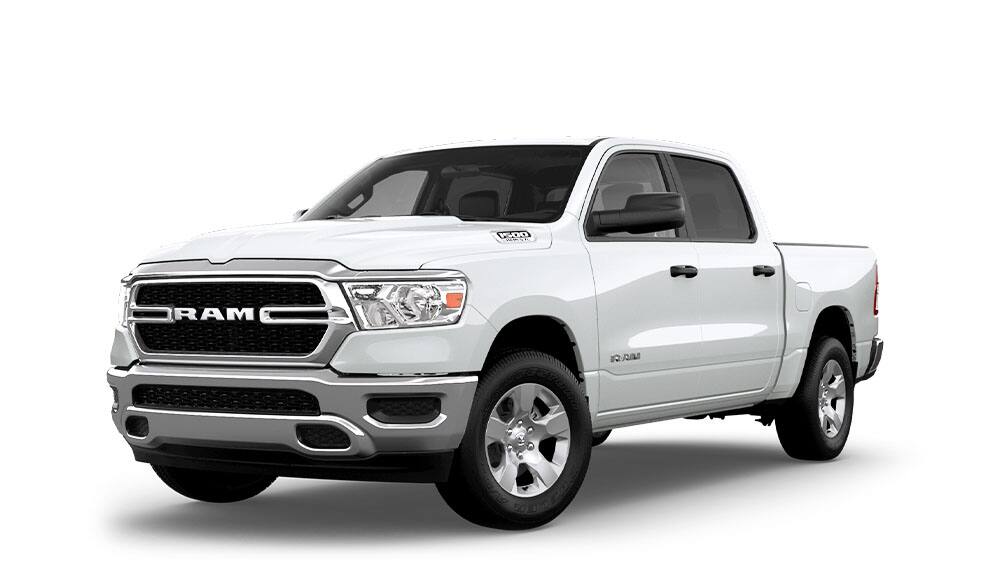 RAM 1500 CLASSIC
---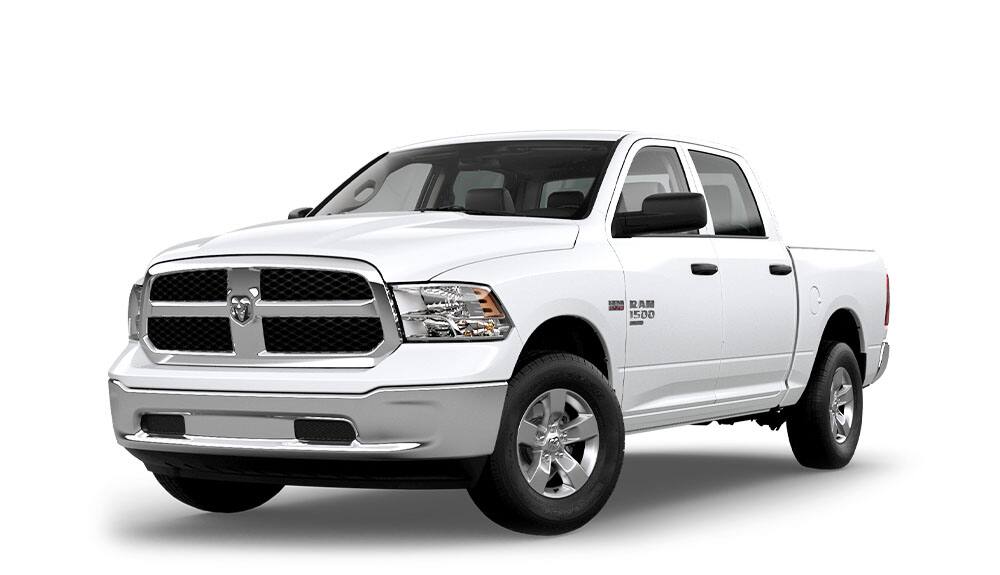 RAM CHASSIS CAB
---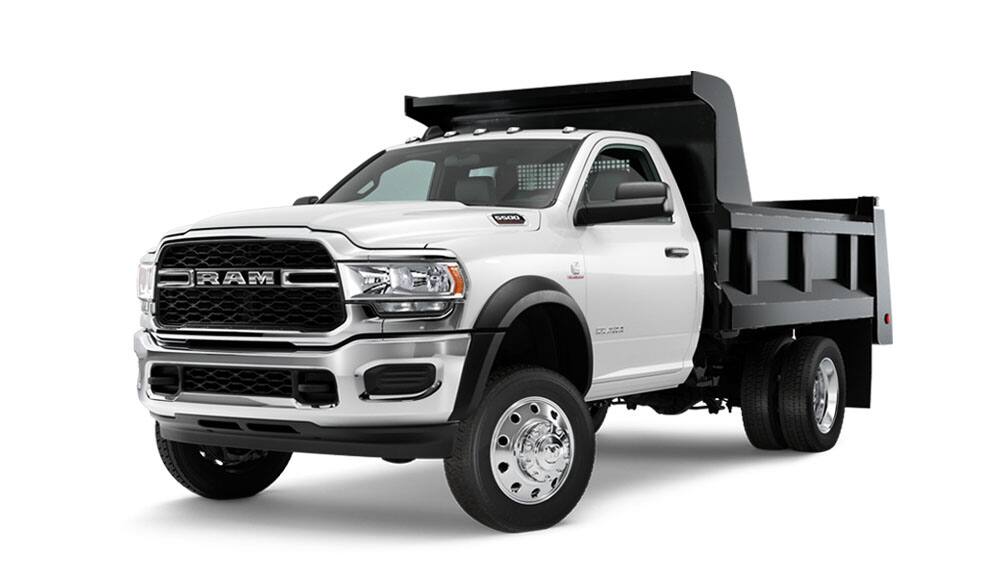 RAM PROMASTER CITY
---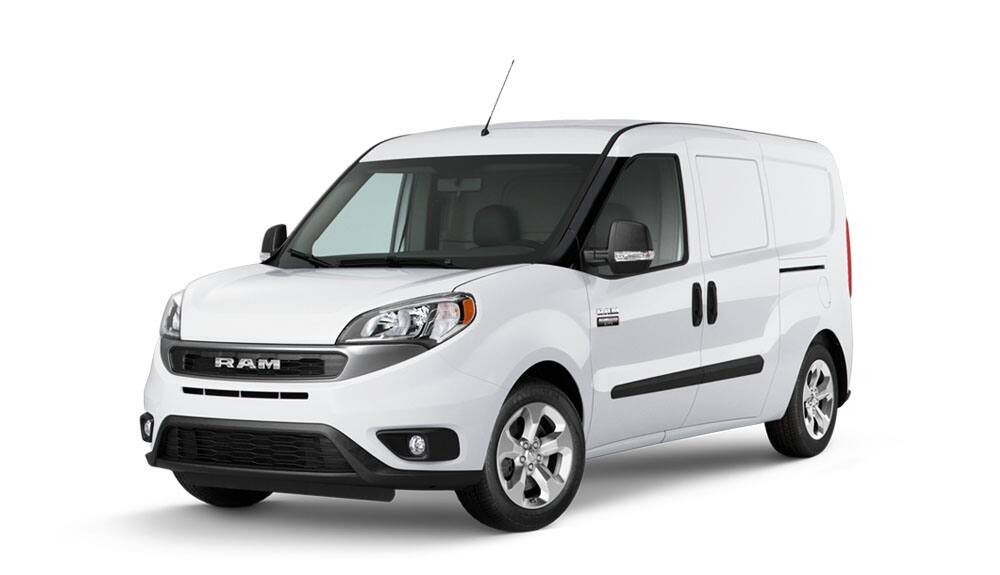 RAM PROMASTER
---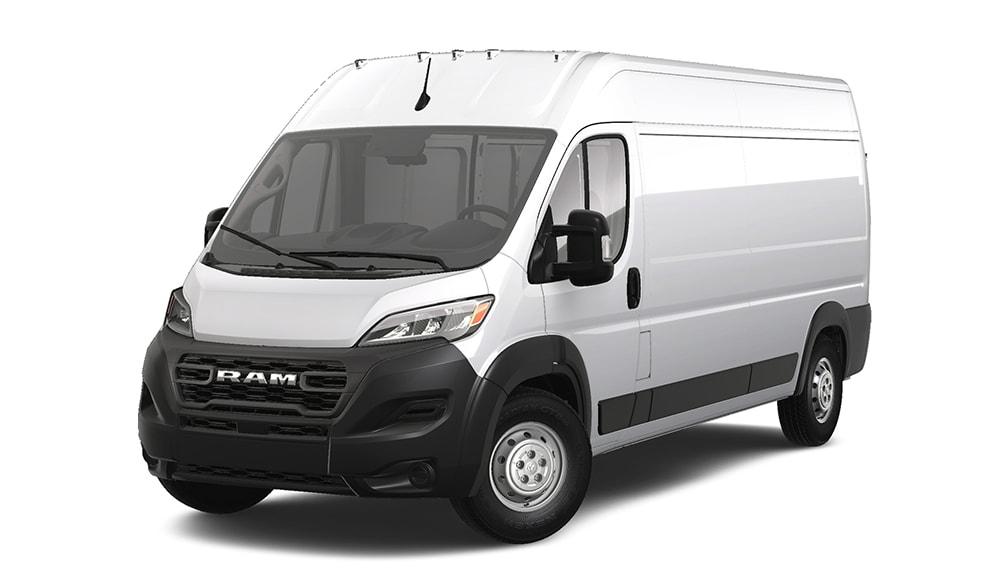 Shop New Commercial Vehicles in Fergus Falls, MN
Ram is your go-to vehicle brand in the United States when you are looking for hardy and durable vehicles to serve you for the long haul. Whether you are looking for a powerful truck or a heavy-duty commercial van, the Ram lineup has a model for you.
Unlike other automakers, Ram has a long list of commercial trucks and vans body styles for hauling people and cargo. This versatility makes the Ram brand stand out from its peers. In keeping with the Ram ethos of building for comfort, Ram has for many years ensured that their vehicles come packed with futuristic features.
Check our comprehensive inventory of the new commercial Ram vehicles at Nelson Auto Center, Inc. We have a long list of the trim level performance details and availability on our website. We also offer completive prices for Ram vans and trucks.
New Ram Commercial Pickup Trucks
No brand does it better than the Ram pickup trucks when it comes to hauling cargo and people. Whether you are looking for a truck for off-road or city driving, Ram has a model for you in our new inventory.
Additionally, Ram pickup trucks come in different body styles to fit your hauling or towing needs. Styles include quad cab, crew cab, regular cab, the classic crew cab, and mega cab. Each model offers several variations to appeal to a large number of drivers in Fergus Falls:
New Ram Commercial Vans
If you are looking for a new Ram vehicle that will go the extra mile in accommodating your cargo or staff, then the Ram commercial vans and minivans are a great choice. Under the hood of these powerful workhorses are potent engines that offer a great amount of torque and towing capacity.
Ram offers its vans in two configurations: Cargo van and Window van varieties of Ram ProMaster. These vans appear built for durability with high-quality material for the body and the engine. The lineup of commercial Ram vans includes:
Ram ProMaster City
Ram ProMaster Cargo Van
Ram ProMaster Window Van
Performance and Practicability
Carrying capacity will be on top of your list when shopping for a commercial vehicle. This reason is why Ram trucks and vans keep cargo space and comfort as the main features. Ram has for many years been known for the development of high-performance workhorses that will handle anything.
Interior Design and Cargo Space
Commercial Ram vans and trucks are among the most reliable cargo and people handlers. The interior of the Ram vans and trucks comes lined with premium materials to give the passengers a luxury look and feel. This setup makes the Ram models ideal commercial vehicles for long-distance trips.
Exterior Features
Ram has committed to developing stylish vehicles since its inception. Even the commercial models do not get left behind. The Ram commercial vans and pickup trucks feature stunning exterior styling that makes them unique and will turn heads.
The commercial Ram vehicles are available in many trim levels and configurations to fit the specific job application. The classic crew cab is ideal for carrying your staff to and from the workplace with ease. This truck appears designed to ensure that the driver and passengers are safe and comfortable. The mega cab models come with additional space for more cargo. They also feature ample legroom for the passengers.


Drive a Ram Commercial Vehicle Today
Visit our dealership today for your chance to test drive the new Ram commercial vehicle of your choice from our inventory. We also offer attractive financial incentives to help you buy or lease the vehicle of your choice. You can explore our auto finance solutions and inquire about our specials by visiting us at your leisure.