Dear Friends,
Brent and I take very seriously the role of Nelson Auto Center in our local and area community. We are grateful to our customers and staff for the part everyone plays in the success of Nelson Auto Center. In response to that, we give back to the needs of our community and our customers by supporting financially and with our time the following organizations. We hope that you, too, will care about and support these causes or causes of a similar nature.
Thank you,
Laurel Nelson

Some of the organizations that Nelson Auto supports.........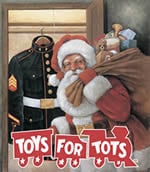 Toys for Tots Drop Off at Nelson Auto Center
"Today I was visited by two fine young soldiers, marines in full dress uniform. Their polite request was if we would consider being a drop off site for the Toys for Tots, the Marine Corps' premier Christmas community action program. My immediate answer was, yes! The marines have been leading this charge for over a half century, collecting and distributing over 450,0000,0000 toys! Imagine that! These toys are a tangible sign of hope to economically disadvantaged children at Christmas."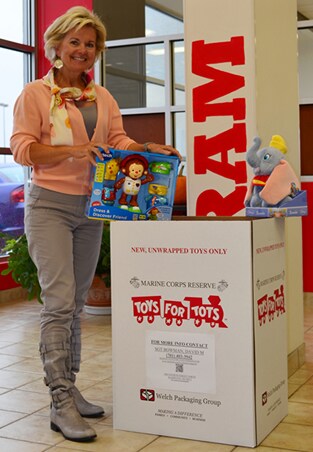 "As I visited with these two soldiers I learned that they were just recently returned from a tour of duty in Afghanistan. They were based out of the Wahpeton guard unit, but one was from Detroit Lakes and the other from Glenco, Minnesota. I thanked them for their service to our country and asked them what the experience was like. With their military haircuts and fresh faces , the 20- year-old men stated, "It was quite an experience." Both had interrupted their college careers for this military service. I was impressed ? they were so well mannered, so handsome in their dress uniforms, and so serious in their request for this toy program. We are served well by these young marines. Thank you, men."
We will be doing what we can to give this program maximum media exposure. Please help us and these young marines give kids tangible hope in the form of a toy.
Bring new, unwrapped toys to our dealership and place them in the designated box. Together we can make a difference.
Thank you,
Laurel

Nelson Auto and Hillcrest Lutheran Academy in Drive One 4 UR School Event


On Saturday, October 6th Nelson Auto Center and Hillcrest Academy teamed up for a test drive fundraising event called Drive One 4 UR School. For every valid test drive at the event Ford Motor Company donated $20 to Hillcrest Academy up to $6,000. The Ford Drive One 4 UR School program was developed as a fun, engaging way to help high schools raise money to support their sports and extracurricular activities.
Nelson Auto supplied 13 vehicles and drivers for the event and Hillcrest raised over $3,600 toward a water filtration system for the community of Sante Fe in the Dominican Republic!
Thanks everyone for a great event!
Nelson Auto Center Partners with Lake Region Healthcare on Exciting New Venture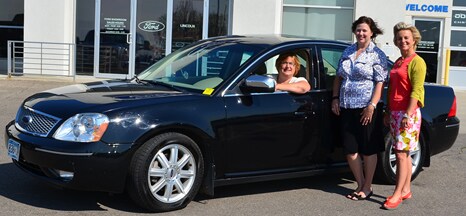 Lisa Cole and Angie Conklin are the Driver Rehabilitation Specialists that work with the people that need this very special training, and Laurel Nelson, Nelson Auto Center, helped make it possible by donating a specially equipped car.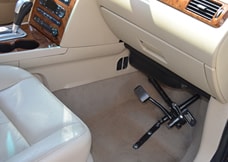 The vehicle, a Ford 500 donated by Nelson Auto Center has the adaptive instructor brake equipment, steering control knobs and hand controls for both accelerator and brake. "We understand that a car isn't just a piece of iron," said Laurel Nelson, owner of Nelson Auto Center, "it's the freedom to live your life the way you want to. We want to help people regain or retain their ability to drive and enjoy all that life has to offer!"
"We would serve elderly people, maybe someone who has suffered a stroke," said Lisa Cole, Driver Rehabilitation Specialist, "or perhaps someone who has had a brain injury or an illness that has affected their ability to drive. This program also serves people who have simply begun to worry about their driving skills just because of the natural aging process and how that affects their ability to be behind the wheel."
"It's all about independence and safety," said Cole, "and we're just very happy to be able to provide this service to people in our area."

If you'd like more information on this new program, contact Lisa or Angie at 218.736.8388.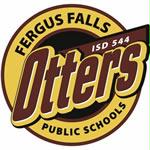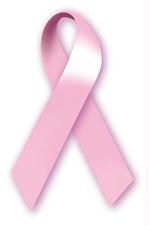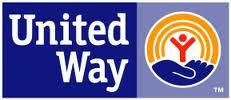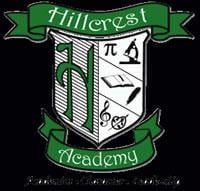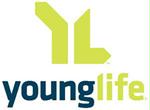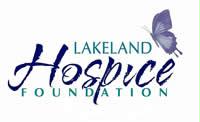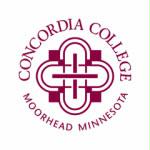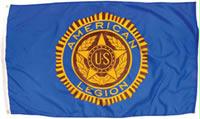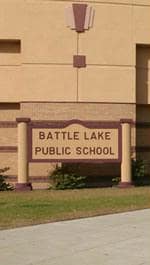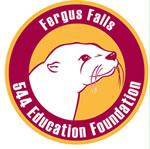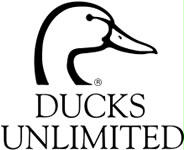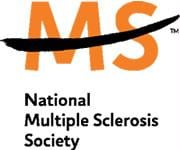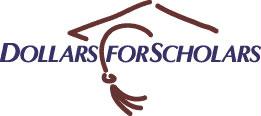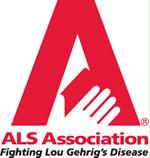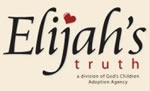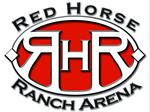 Emma Sue and Michael Benefit
Johnson Benefit
Steve Doll Benefit
Jeff Teberg Benefit
John Good Benefit
Isiah Lawson Benefit
Tara Lindquist Benefit
Katie Benefit
Deer Hunters Association
Fergus Falls Fire Dept - Ladies Auxilliary
Humane Society
Rothsay School Snowmobile Ride
Chamber of Commerce ? Fergus Falls
Underwood School Fund Raiser
Master Gardener Club
Dalton Sportsman Club
Battle Lake Ducks Unlimited
Fergus Falls Ducks Unlimited Green Wing Project
Herman Norcross Spring Fling
Millerville Sportsmans Club

Lake Region Hospital Corporation/Foundation